9 February 2009
Brent gang apology
Brent Council issued an unprecedented apology to the North West London Gangs Alliance on this day in 2009.

Problems had arisen after the council's Graffiti Action Team removed several gang 'tags' that had been sprayed on the Respect Wall at the Harlesden Library Plus. It later transpired that these were part of an arts project organised by the Discovery Zone, in which gang members and local veterans of the First and Second World Wars shared their experiences of conflict, community and comradeship.

The statement, issued on behalf of Brent Library Service, was read out by a council spokesperson in the presence of representatives of both the gangs and the veterans. Both groups welcomed the apology, but urged the council to raise awareness of urban signifiers among its employees. As a gesture of future co-operation, all those present joined in a moving rendition of Bob Marley's 'One Love', accompanied by the Harlesden Youth Choir.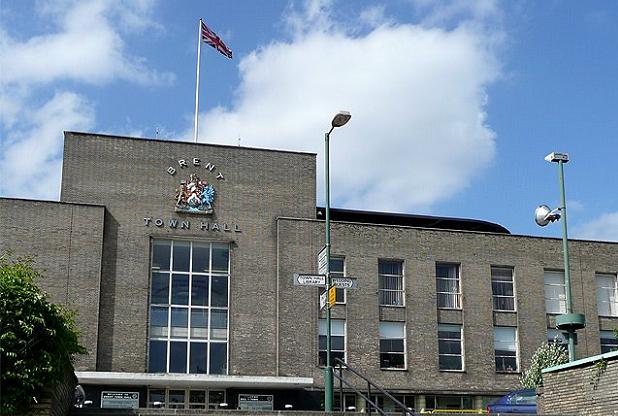 One Response to "Brent gang apology"