21 February 1937
Jilly Cooper
The English author Jilly Cooper was born on this day in 1937. After successfully chronicling the life of a middle-class housewife in newspaper columns, Cooper turned to books – first children's fiction and then the 'bonkbusters' for which she is famous. These sexually charged romps are known collectively as the Rutshire Chronicles. They have sold over two billion copies and been translated into 28 languages. In 2004 Cooper was awarded the Order of the British Empire for services to literature.

Cooper is a prominent supporter of animal charities and has two rescue dogs and five rescue cats. Her other great passion is cheese, whose aphrodisiac properties she champions at every opportunity. In a 1981 article entitled 'My Ideal Man', she wrote: 'Any chap looking to impress a girl must know his way around a cheese board. There's nothing sexier than a guy who can really master a Stilton and fillet his quarry with a swagger. As he works up a sweat, the smell of man and cheese combined is simply heavenly.'

Trivia: Newsreader Jon Snow chose the Rutshire Chronicles as his specialist subject when he appeared on Celebrity Mastermind.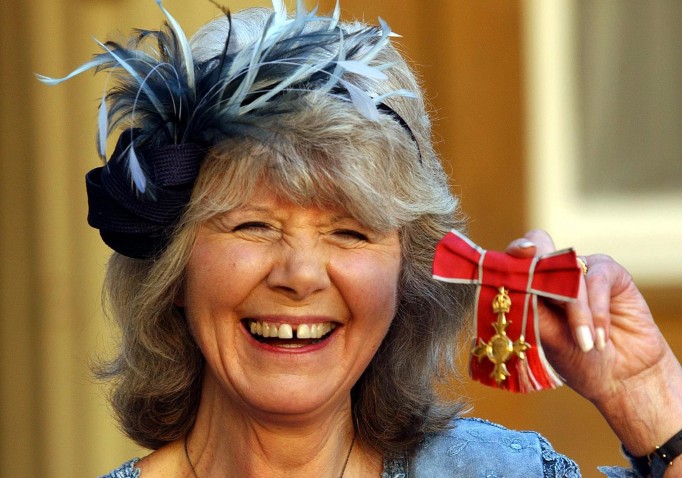 Picture: PA