29 May 1950
The Archers arrive
The first episode of The Archers was broadcast on this day in 1950. The popular BBC drama, set in the fictional village of Ambridge, has since gone on to become the world's longest-running radio soap.

Originally billed as 'an everyday story of country folk', its early years were dominated by rural concerns, which were often suggested by the Ministry of Agriculture. Today the show is described as 'a contemporary drama in a rural settting', and recent storylines have dealt with issues such as the shortage of affordable housing for agriculural workers, the decline of country pubs, rural gun crime, and pre-op transgender identity in farming communities. Ambridge was the scene of a major tragedy in 2009, when farm labourer Len Bundy ran amok and killed six residents. His death at the hands of police marksmen was an uncanny foretaste of the Raoul Moat incident the following year, and there was inevitable speculation about 'copycat' motives.

The programme is notable for its devoted listeners, and in 2010, to celebrate its sixtieth anniversary, they were asked to choose their Favourite Archers Moment. The winner, with more than three million votes, was from the episode originally broadcast on Tuesday 3 February 2005, when a mobile phone rang during recording. Its ringtone was the programme's theme tune, Barwick Green. This was edited out before the repeat, but the cast recreated the incident for Comic Relief in 2009.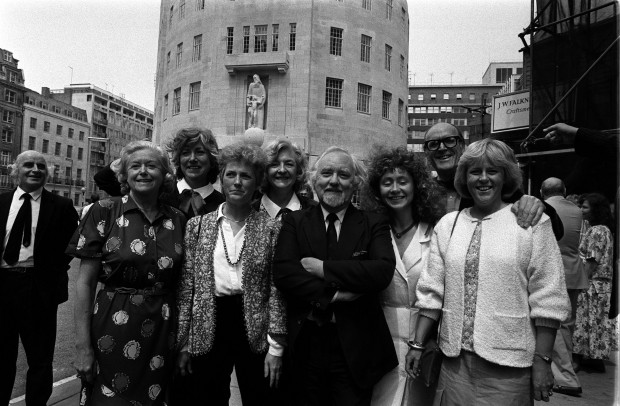 Picture:PA