8 April 1969
Boult from the blues
Renowned classical conductor Sir Adrian Boult was born on this day in 1889, and exactly 80 years later a recorded tribute was paid by musicians of a very different kind.

In 1968 the budget record label Music For Pleasure commissioned Sir Adrian Boult Introduces the Instruments of the Orchestra, an LP for children that featured examples of each instrument (played by the London Philharmonic Orchestra) and comments by Sir Adrian. The following year saw the release of Sir Adrian Moult Introduces the Instruments of the Orchestra. On this parody album, legendary guitarist Jeff Beck impersonated all the instruments using a Fender Stratocaster, Fender Telecaster and Gibson Les Paul. The spoken segments were performed by Vivian Stanshall of the Bonzo Dog Dooh-Dah Band.

The disc spent four weeks in the UK album charts, and an excerpt was used by mistake during a 1993 BBC documentary on Sir Adrian. On the Beck, Bogart & Appice album Live In Japan, Beck uses a Talkbox to introduce several songs in the style of Sir Adrian, to the evident bemusement of the audience.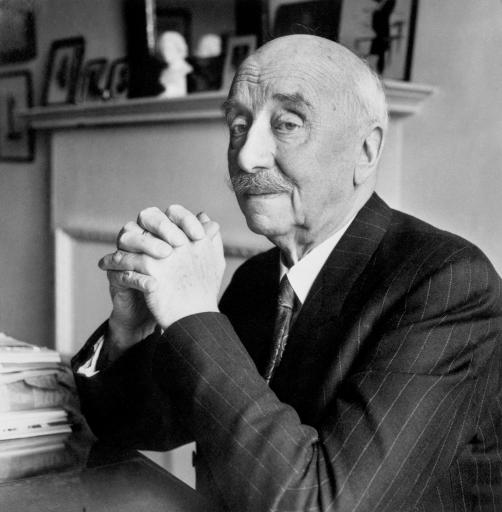 Picture: PA